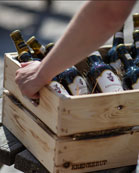 Krenkerupvej 33, Sakskøbing
+45 5470 5485
www.krenkerupbryggeri.dk
Try the local beer! Experience the beautiful surroundings of the brewery, guided tours and the beer.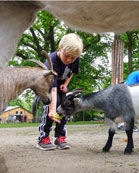 Østre Allé 97, Nykøbing Falster
+45 5473 2700
www.guldborgsundzoo.dk
Get close to the animals and nature and visit the best playground on Falster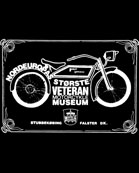 Nykøbingvej 54, Stubbekøbing
+45 5170 0222
www.danmarksmotorcykelmuseum.dk
The museum has Open Store Day of May 17th May. The International Museum Day Gradis entrance at 14 pm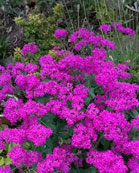 Gallevej 64, Utterslev, Horslunde
+45 3148 8995
www.paradishaven-lolland.dk
A paradise with thousands of plants and flowers.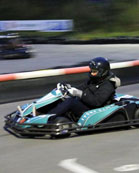 Godthåbs Alle 3b, Marielyst
+45 5417 4404
www.gokart.dk
Playground for children of all ages.


Løjtoftevej 22, 1. sal, Nakskov
+45 5492 3644
www.sukkermuseet.dk
The museum shows Danish sugar industry over the years. Opening hours from 1 October. ONLY Saturday a


Skolegade 2B, 4874 Gedser
+45 2718 8343
www.detsortegeomuseum.dk
Easter holiday theme: Northwest Europe's fossils. Experience animals from the past and ambra.


Banegårdspladsen 11, Maribo
+45 2559 3458
http://aabne-samlinger.dk/stiftsmuseet/stiftsmuseet/
Museum
The information is not updated. Contact the owner for more information about opening hours.