EVENTS
See events and other arrangements
Catch up with local life here
Nu har du chancen for at finde, hvad der er gemt i Zoo. Tag familien med til en vildt hyggeligt dag.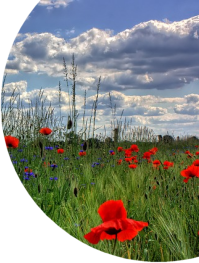 See all events here
MAP
See all our advertisers
Choose one or more categories on the map below
USEFUL LINKS
Get more out of your stay
Visit our partners

REJSEPLANEN
Find your journey here.