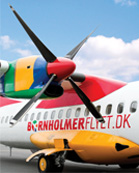 Søndre Landevej 2, Rønne
+45 5695 1515
www.bornholmerflyet.dk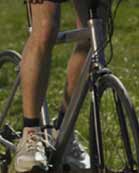 Pilegade 1, Allinge
+45 5648 0291
www.nbhc.dk
Bike rental for the entire family. We deliver all over the island. We also repairs bicycles.


Strøbyvej 4, Aakirkeby
+45 2371 0071
www.bornholmsminibus.dk
People transport. Transfer of bicycles and baggage. Island-wide services. Call or email for quote.


Kannikegårdsvej 10, Balka
+45 5649 4474
www.bosscykler.dk
Bicycle Rental. Sales and repair of all types of bicycles. Great experience in Electric bikes.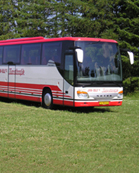 Aarsballevej 27, Rønne
+45 5696 5003
www.hasleturisttrafik.dk
We perform many types of passenger transport. Contact us for quote.
Call for further information